6 Events in Downtown Chapel Hill to Add to Your Summer Bucket List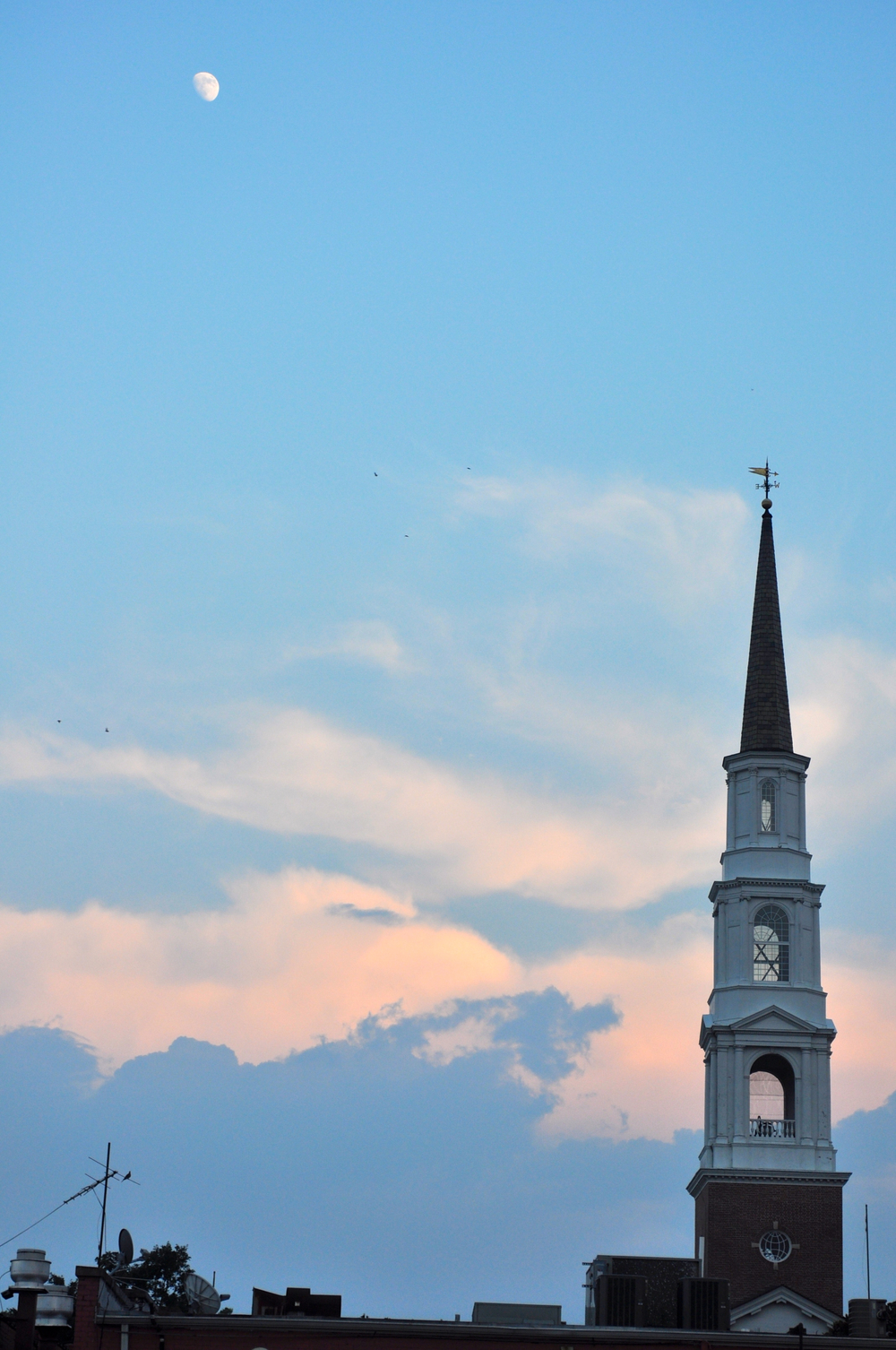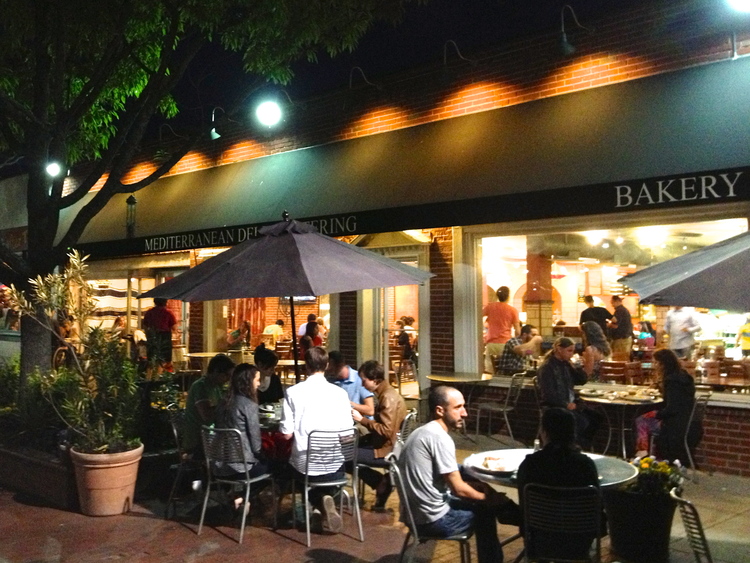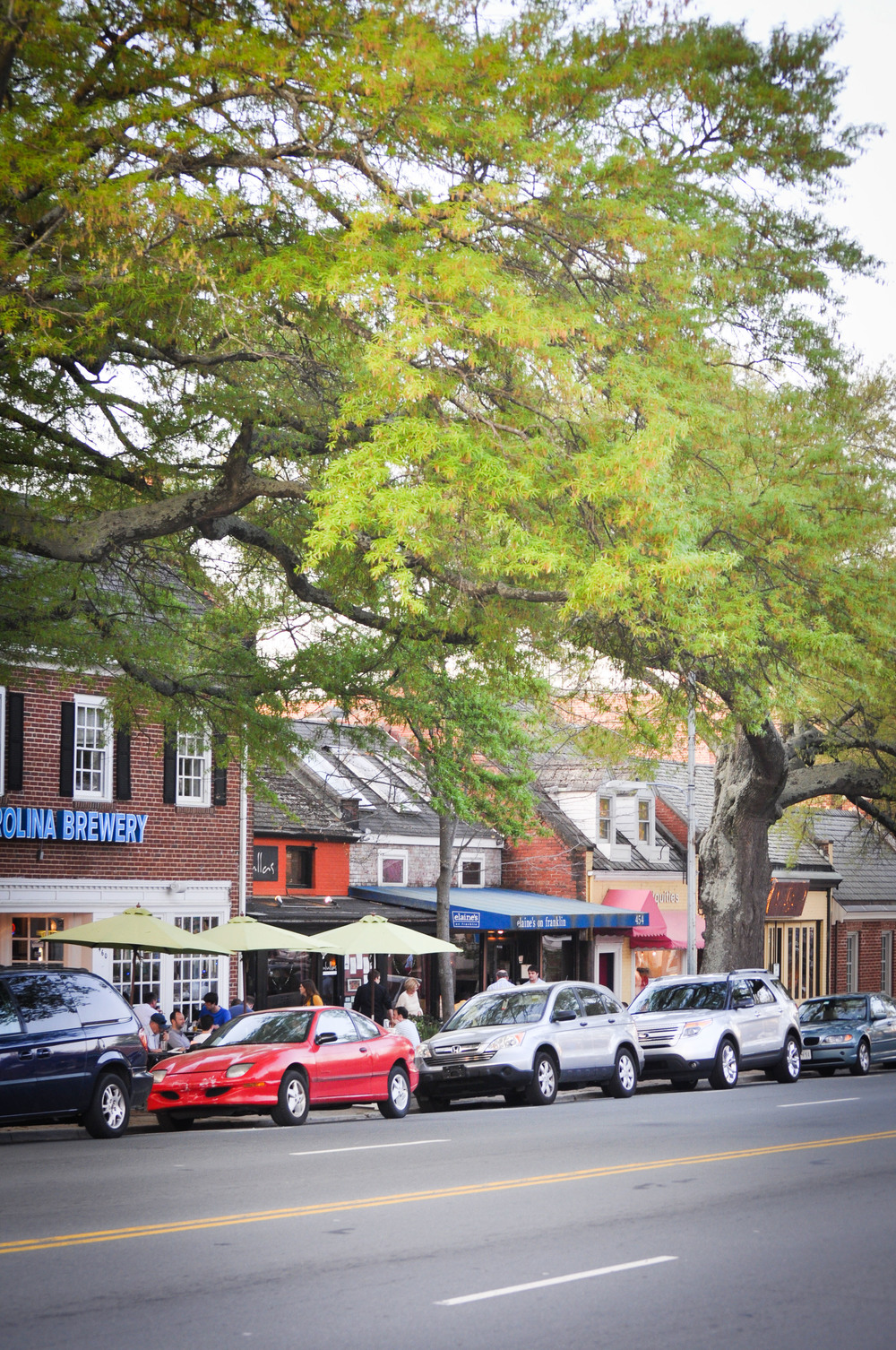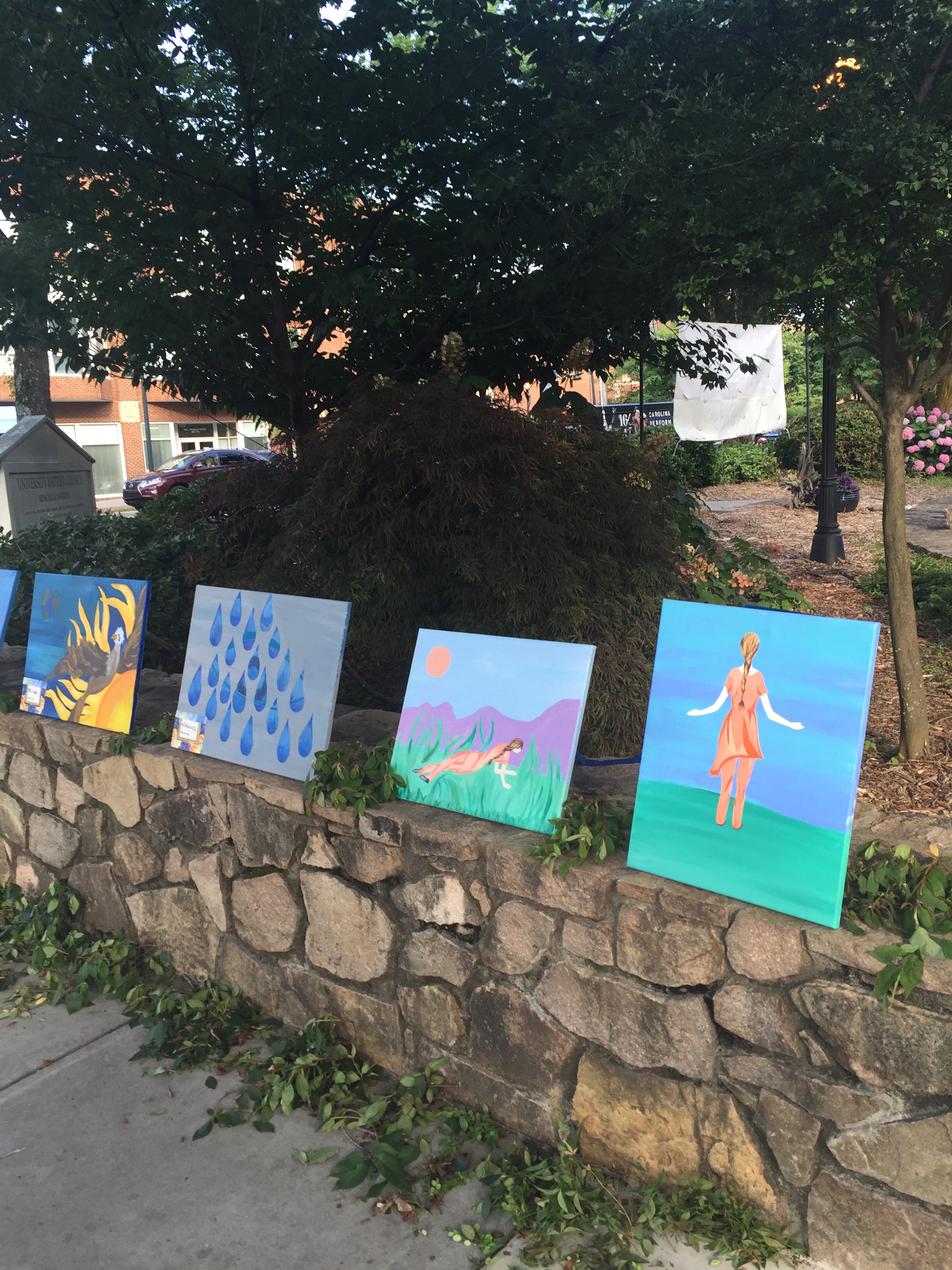 1. Relax by Watching Movies Under the Stars
Downtown Chapel Hill is showing sci-fi themed movies this summer for moviegoers of all ages! With free admissions and popcorn, this is a perfect way to spend a summer night with friends and family. More information.
2. Let Loose with Salsa En La Calle Franklin
Start your week off right with $5 Salsa dance lessons on Franklin Street led by Dance Gumbo! Local restaurant Roots serves food and drinks to keep you dancing all night long. More information.
3. Chill on the Lawn at Fridays on the Front Porch
Every Friday The Carolina Inn hosts an end-of-the-work week celebration! This free event has live music, food trucks, and a great atmosphere to socialize with friends. More Information.
4. Stroll Through Downtown Chapel Hill During the 2nd Friday ArtWalks
Discover Downtown Chapel Hill and Carrboro's art collections every 2nd Friday of the month. This free tour is a great way to experience creative art in the local community and socialize with other art lovers! One can expect live music, food, activities, hands-on demonstrations, discounts and more! More information.
5. Explore Space with Morehead Planetarium's Family Shows
Learn about space as a family! If you're looking for a fun and educational activity this summer, Morehead Planetarium is launching their Star Families series designed for children (ages 7-12) and their families! More Information.
6. Share a Laugh at DSI Comedy Shows
Summer should be a time filled with humor! Franklin Street's DSI Comedy Theater offers live comedy shows for the public every Thursday, Friday and Saturday night. More information.
Click here for where to park when coming downtown!