Theaters and Performance Venues
Catapult into the drama of the performing arts as you experience classical music, theatrical comedy and drama, artisticfilms and new-release movies. Witness nationally acclaimed and award winning directors, actors and musicians at cultural venues all within walking distance from each other in downtown and on UNC's campus.
Memorial Hall
114 Cameron Avenue
919-843-3333
www.carolinaperformingarts.org
Delight your senses with performances at Memorial Hall. Take in the elegant sounds of the harp, cello, oboe and clarinet. Observe the flexibility and poise of professional dancers in performances throughout the year, including the annual Nutcracker performance with the Carolina Ballet.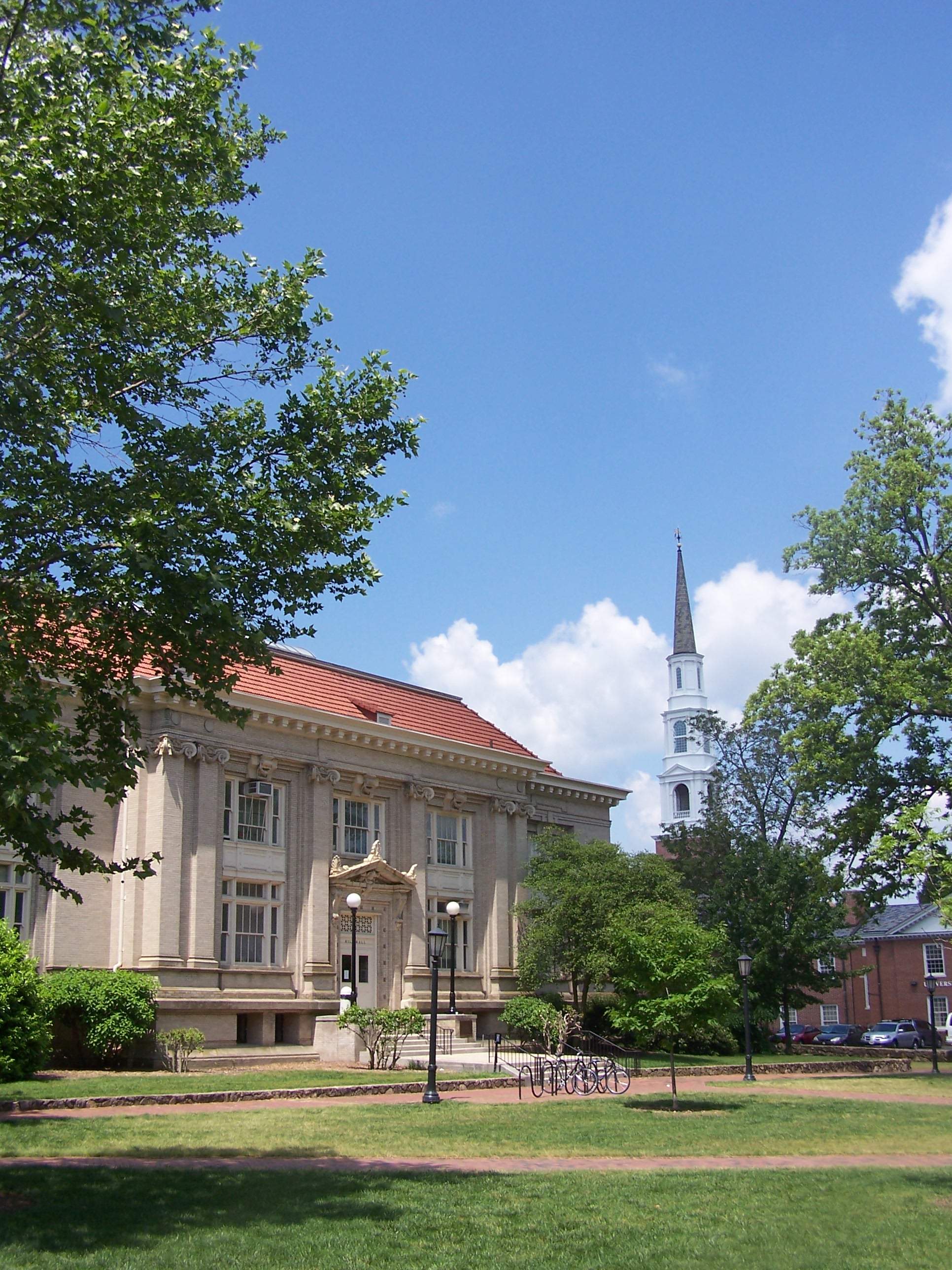 UNC Music Department
Columbia Street & Cameron Avenue
919-962-1039
http://music.unc.edu/events
The Department of Music occupies three principal buildings: Kenan Music Building (125 S. Columbia Street), Hill Hall (145 E. Cameron Avenue), and Person Hall (181 East Cameron Avenue). Concerts and other departmental events are typically held in these buildings. Many concerts, workshops, and events are open to the community.